VRILBUD is a company with a long tradition. We have been on the market since 1990. We deal with complete interior finishing and architectural services.
We operate in the areas of:
- Hydraulics
- Painting
- Spackling
- Laying all kinds of tiles, terracotta
- Installation of sinks, shower cabins
- Floor panels, Barlinecka board
- Plastering
- Electrics
- Installation of alarm systems (RCP and CCTV)
- Installation of ventilation and air conditioning.
We care about maintaining high standards and quality of work.
We do the valuation of commissioned works individually, after agreeing with the client.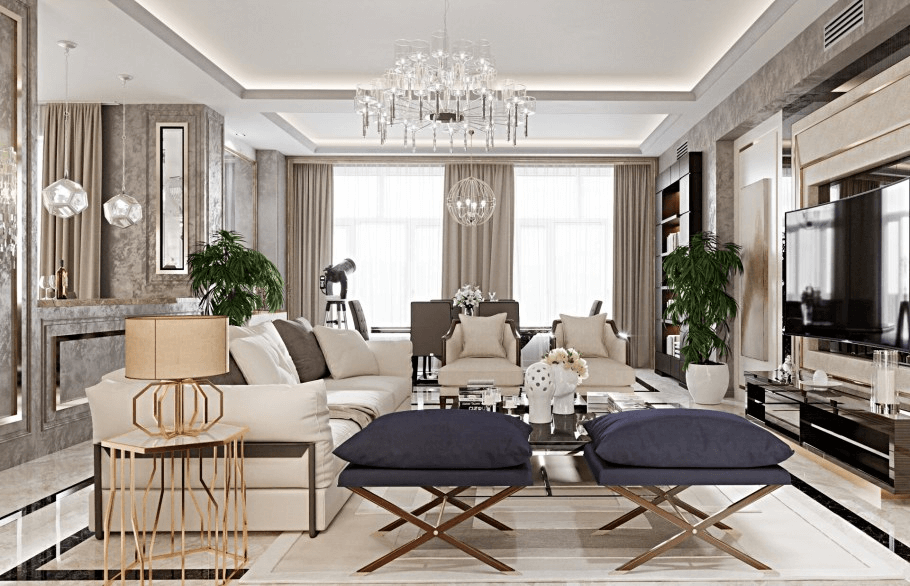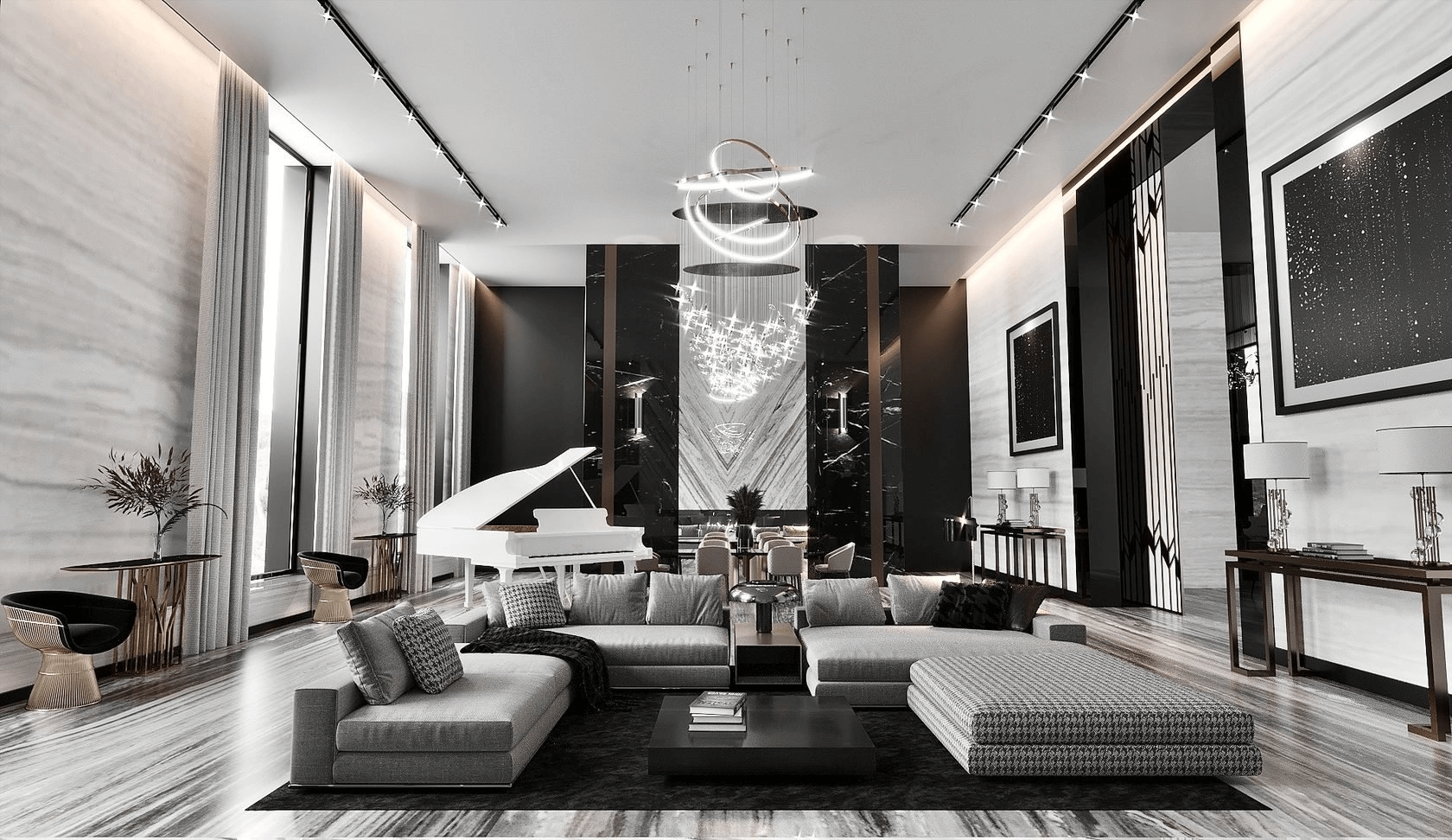 Have questions? Contact us today!
Do many clients want to know the price of your architectural and/or renovation and construction services, preferably on the same day "over the phone" without showing the apartment?
VRILBUD : Yes, we encounter such situations sometimes.
Is such a valuation possible?
VRILBUD : Fortunately, more and more people are aware that a specific valuation is possible after a visual inspection of the facility where the repair is to be carried out. It is true that many customers at the beginning do not quite know what price range they should expect assuming that they wanted to renovate their current apartment or are about to purchase a house/apartment, e.g. in developer's standard.
I know it's a difficult question, but I'll ask anyway. Can you give me an example of a valuation of an apartment, e.g. 100m2, developer's standard? I propose to consider 3 possibilities: cheaper, medium and more expensive.
VRILBUD: As I mentioned, we can only actually outline the price range in these 3 ranges, which, however, does not give a full picture.
We also offer carpentry services, interior decorators and an architect with over 30 years of experience in the industry, as well as technical acceptance of apartments from the developer.
Are you interested in more photos of our work? Please visit our FB page
www.facebook.com/remontywarszawakompleksowo
If you have any questions, please call or write. We speak Polish, English and Italian.